Here we are at version 10:
This version brings:
-New Guild Icons List-New Bosses
This New bosses are located on main map near death valley.
-New Weapons
You can forge this weapons in Ancient Dragon City North (ADC N)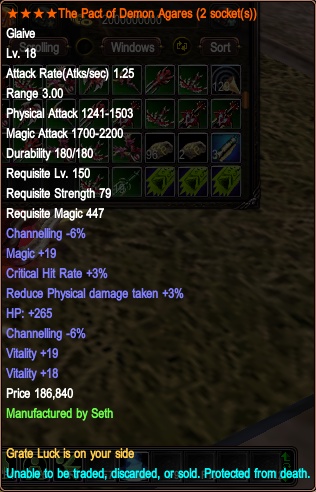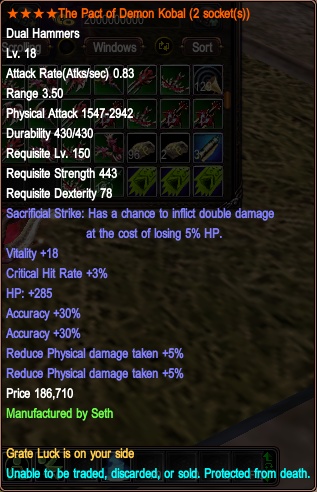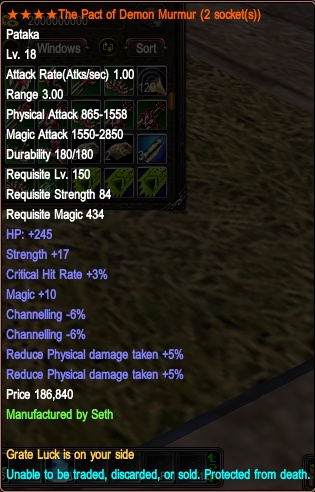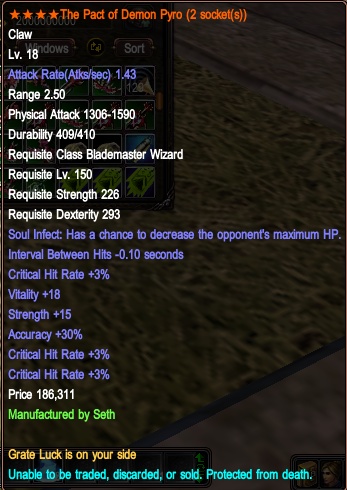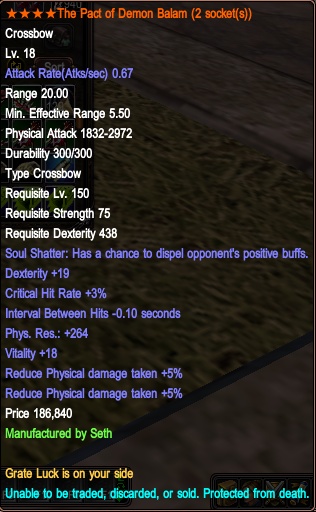 -New Zen Place
Heaven and hell are now fill with level 150 160 165 and 170 mobs the zen spots are in normal zen spots like retail like server.
-New GFX.
Merged GFX from PWI to genesis animation skill meditation etc.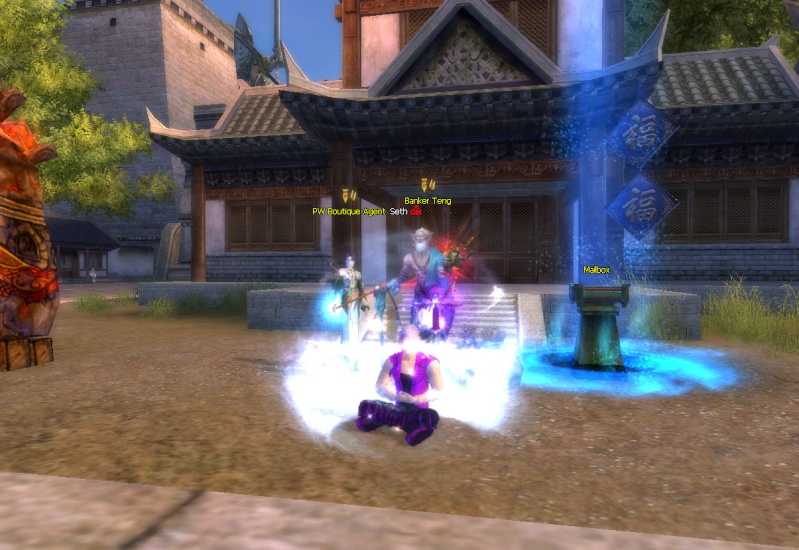 -Changed login screen and character creation to make this server more unique.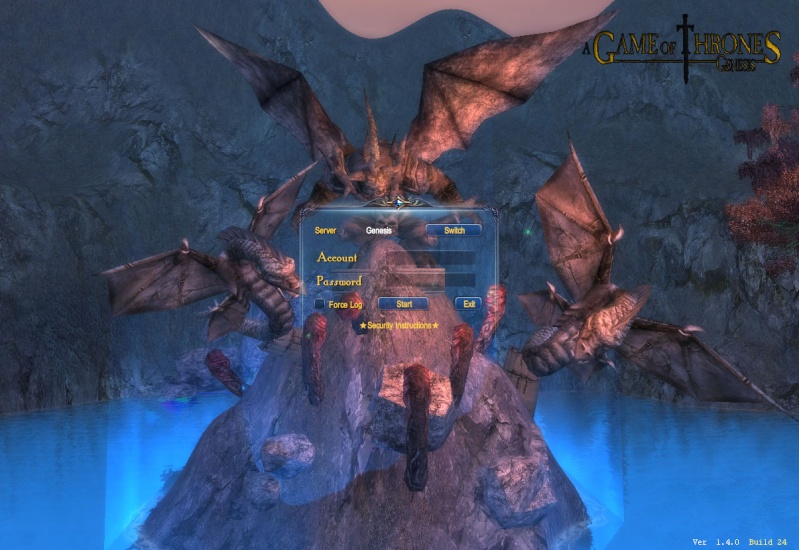 Thank you all for playing dragon network.