Welcome all to our new update.
[x]Guild Icons updated.
[x]New Haircut.
[x]New Sets:
Magic Class Preview:
Light Class Preview: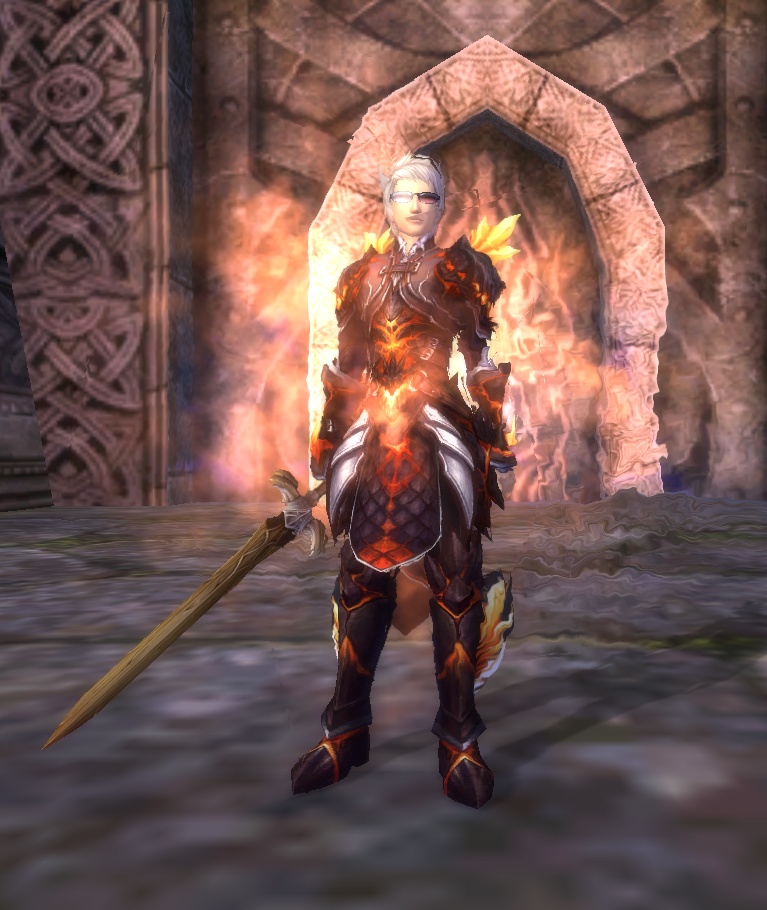 Heavy Class Preview:
The stats BONUS stats are exactly like the Rank X except for the damage reduction Magic and physical
To get this new sets you will have to do x50 all 3 quests i wish you my sincerely good luck and have fun grinding it more update will come soon.